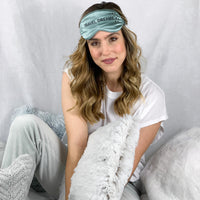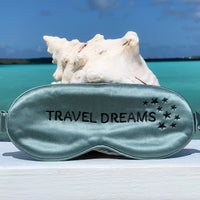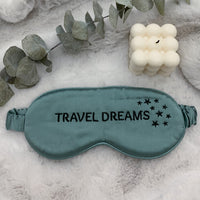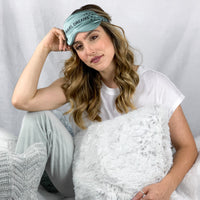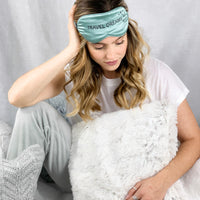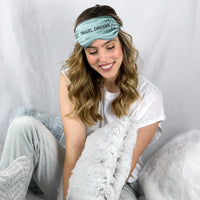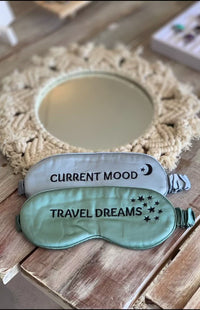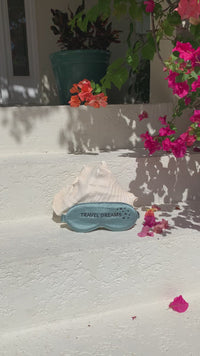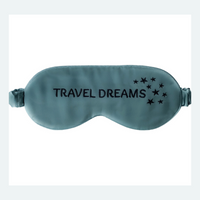 Emerald Silk Sleep Mask (adjustable)
Rest like a goddess with the self-care gem that beauty experts swear by.
Crafted with luxurious 100% Mulberry silk and a unique adjustable strap, our sleep masks combine the perfect thickness, softness, and comfort.  
They block out light, help you zone out, and keep your skincare in check.  Silk is a game-changer for under eye skin as it prevents wrinkles by reducing friction overnight. 
Every sleep mask comes with a carrying case for travel.

Quality 
100% Mulberry silk 
Pure silk filler and lining 

The highest grade silk fibres (6A) and 19 Momme thickness

An adjustable strap to fit all head sizes & prevent stretching over time
Hypoallergenic & free from toxic dyes
Care:  hand wash cold with neutral PH detergent.  Lay flat to dry out of sunlight.
*We do not recommend using the washing machine or dryer.  Pure silk is a natural & delicate fabric that will shrink.